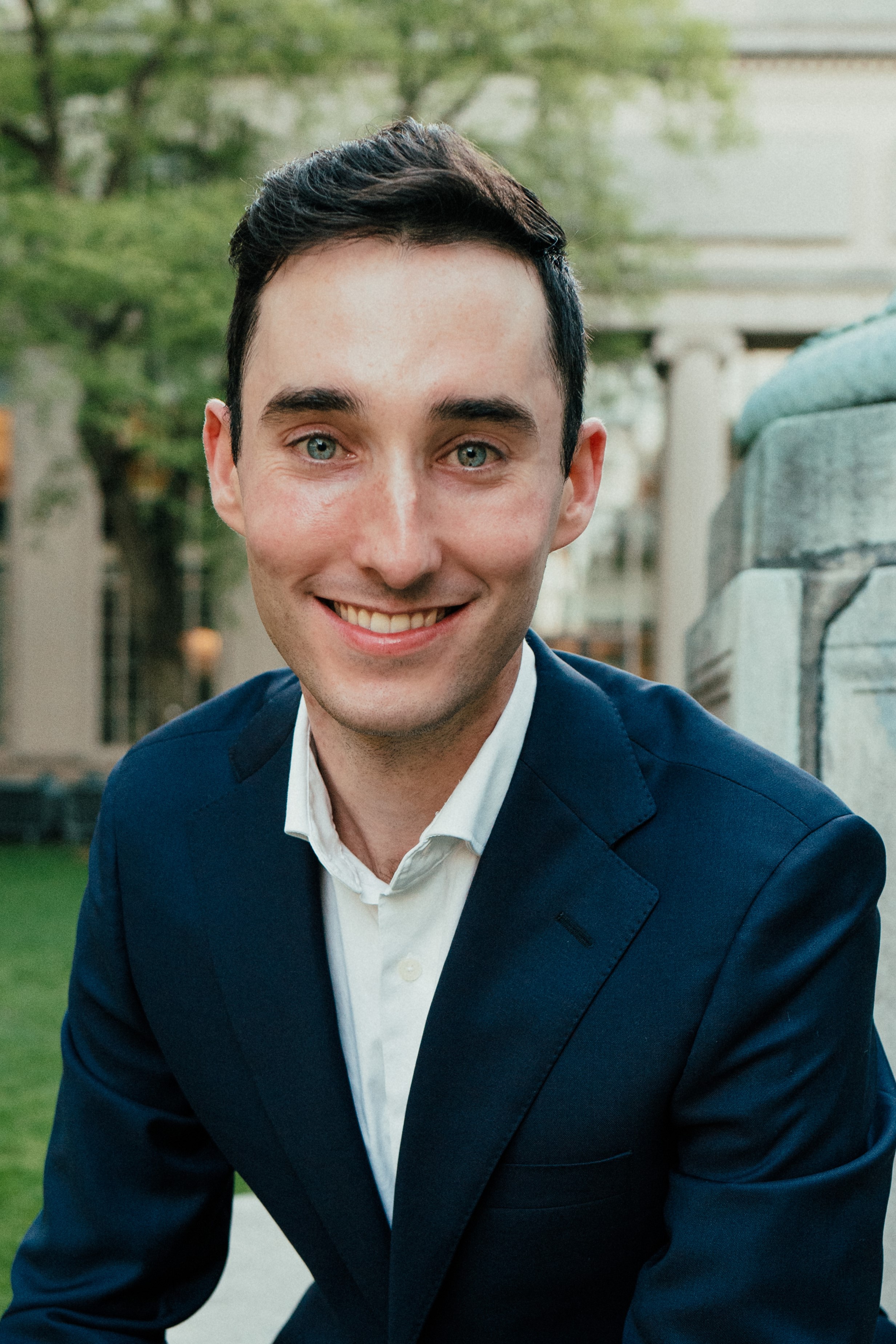 Basil Halperin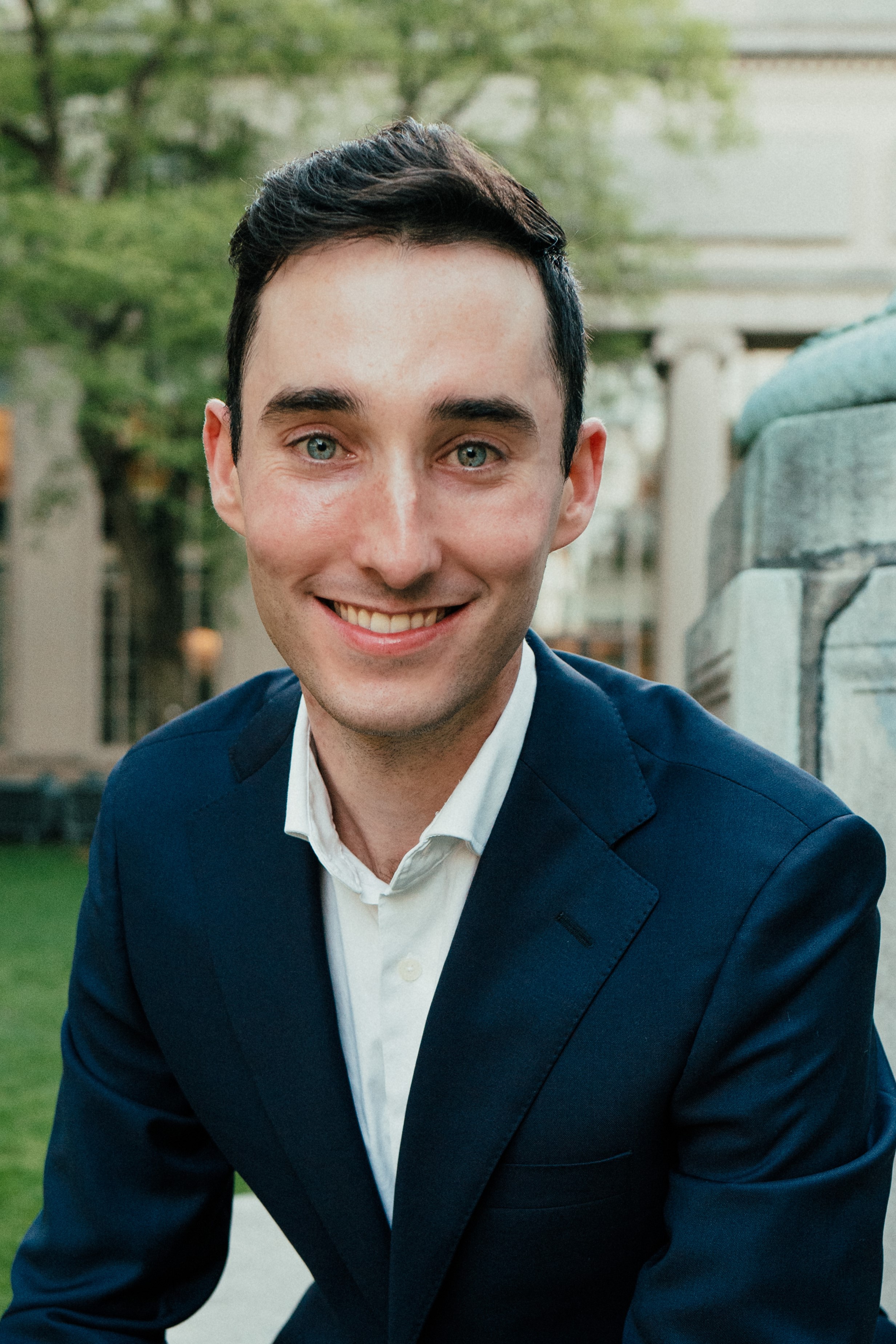 Basil Halperin
---
I am a PhD student in economics at MIT. My current research focuses on topics in monetary economics, macroeconomic growth, and asset pricing.
I graduated from the University of Chicago, where I studied math, economics, and Chinese. Before beginning my PhD, I worked as a data scientist at Uber under John List and as a quantitative researcher at AQR Capital Management.
If you have questions or comments about my research – or want to discuss research ideas – I'd love to talk with you (email, Twitter).